Callanetics
Every Tuesday at 16:00
Callanetics is the ideal form of exercise for anyone who wants to avoid high-impact but tone up all the same.
Focusing on working the deep muscles, this class helps you achieve better posture and safeguards you from developing injuries that come with a weak core. Our callanetics classes are open for all ages.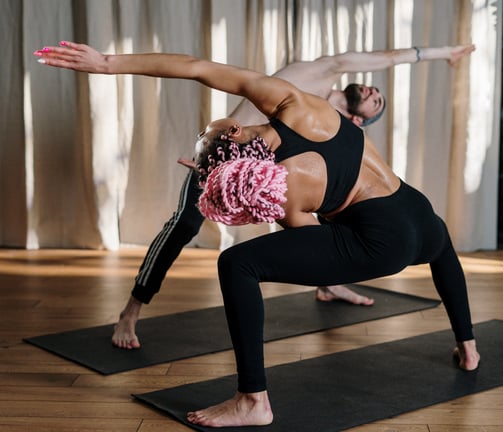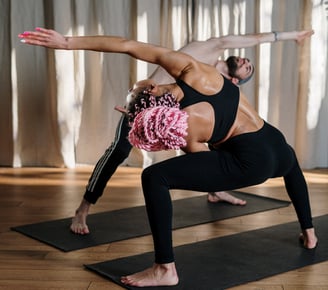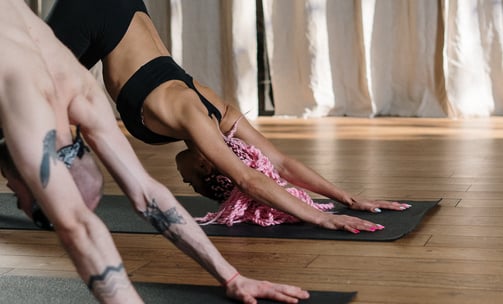 ARE YOU READY FOR CHANGES?